There is nothing simpler for a man than to grow up a beard. It is only necessary to stop shaving. However, if you do not take care of the facial hair, it will look untidy. To it was pleasant to look at yourself, and to attract admiring glances from people around, you need give a beard a certain shape. One of the most popular variants - Spanish beard. It looks neat and not difficult to care. Spanish beard takes only the area around the mouth, connecting with the mustache, and leaves the cheeks smooth. One more plus of Spanish beard is that it suits almost everyone.
Famous fans of the Spanish beard
Among the famous people who gave their preference to the Spanish beard, you can mention many. The first thing that comes to mind, of course, is Robert Downey Jr. and his character from the Marvel Cinema Universe. Sylvester Stallone, Brad Pitt, Johnny Depp and Leonardo DiCaprio also had this form of beard. Should you identify yourself in this list?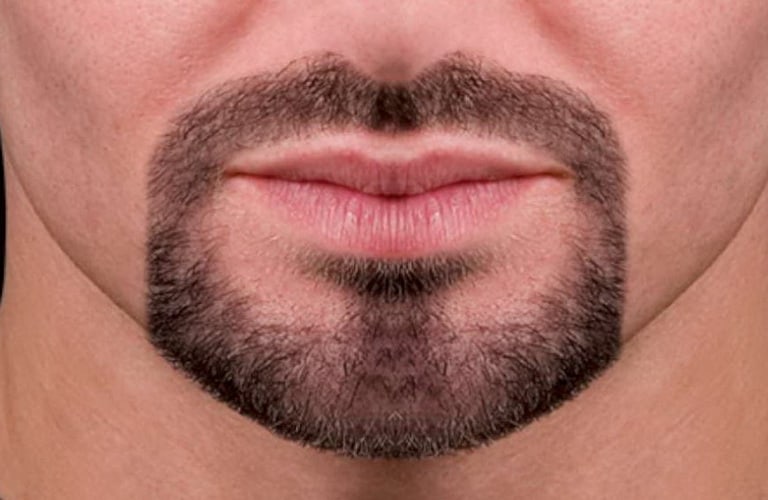 Who suit Spanish beard?
Thin men with such a beard will look like romantics, and guys with dark hair will look real cool. We can confidently say that such a beard suit almost anyone. The main thing is to choose the right type.
The main types of Spanish beard:
Traditional. Classic Spanish beard is without a mustache.
"Van Dyke's Beard" - named after the 17th century portrait painter, who had a wedge-shaped beard and small mustache, that did not intersect with each other.
Circular beard. Such beards do not have a clear form. This combination is a combination of thin antennae with a rounded island in the center of the chin.
Spanish beard is a great variant for those who do not have time for a long beard care. All you need to care for it is to regularly shave your beard, cheeks, wash facial hair and comb it.
It is difficult to make such a beard by yourself, because you need to see yourself well from all sides, which is difficult to achieve at home. To visit the Barbershop - the best solution. Professional barbers will pick up the best form of beard, make the beard as accurate as possible and tell you what care products to use.