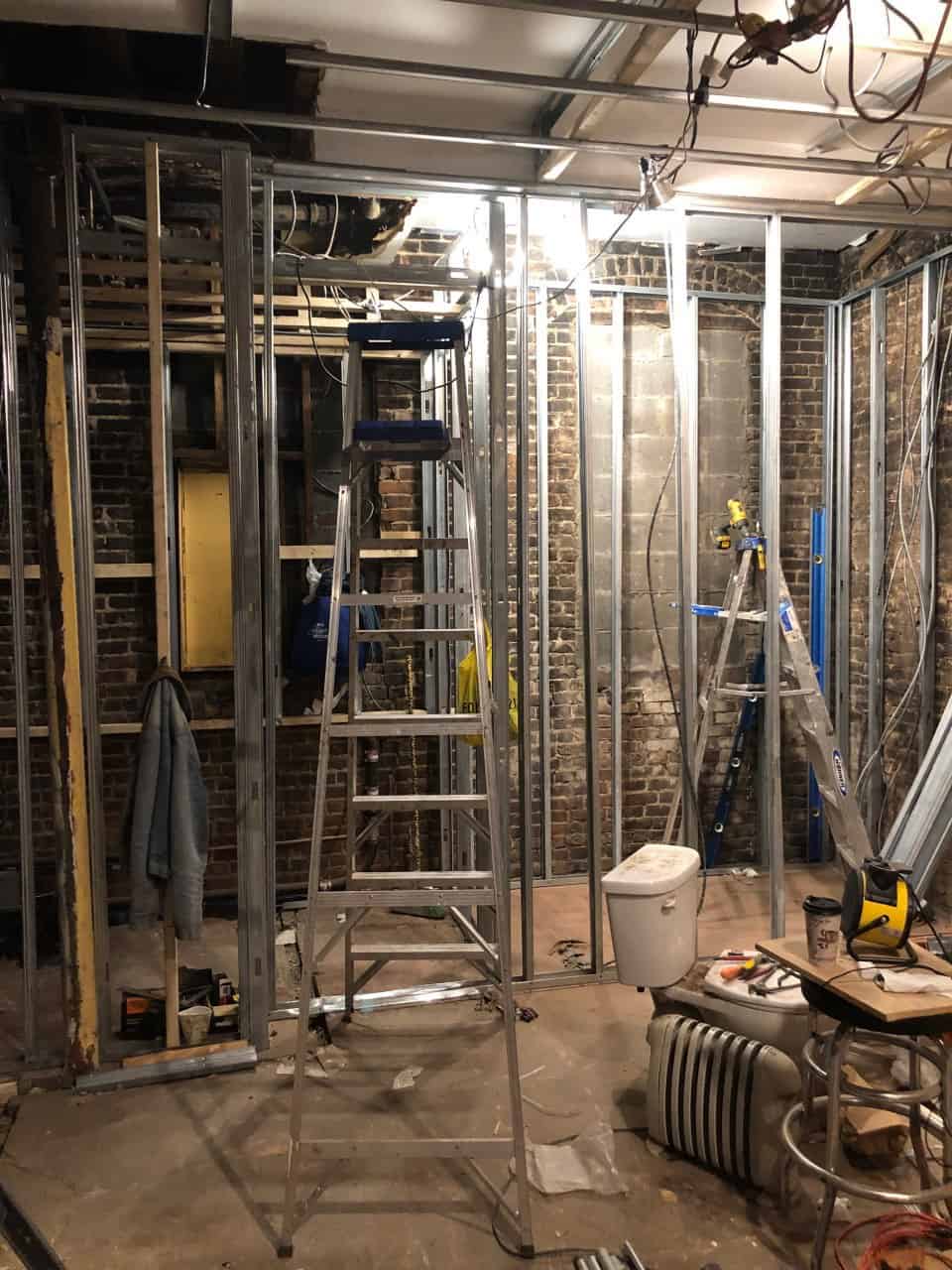 The founder of Rafael's Barber shop Vintage has always been a creative person. Since childhood, He subtly felt the infinity of the beauty of each person, so he always wanted to do a special activity - emphasize the uniqueness of appearance, create an individual style and instill a sense of aesthetics in people.
After graduating from school, He enrolled in the College of Dentistry and become a dental technician. One day, He even opened his own dental office and for a long time engaged in creating beautiful smiles. However, in the deepths of his soul, he realized that he didn't likes this kind of work. He wanted more - to create, to invent something new and original. Therefore, He decided to follow the family business - barbering.
When He studied and started working as a barber, He realized that this work inspires Him so much that He is ready to devote his whole life to it. So a brilliant idea was born in his head, and he decided to open his barber shop.
The first barber shop and the first steps towards success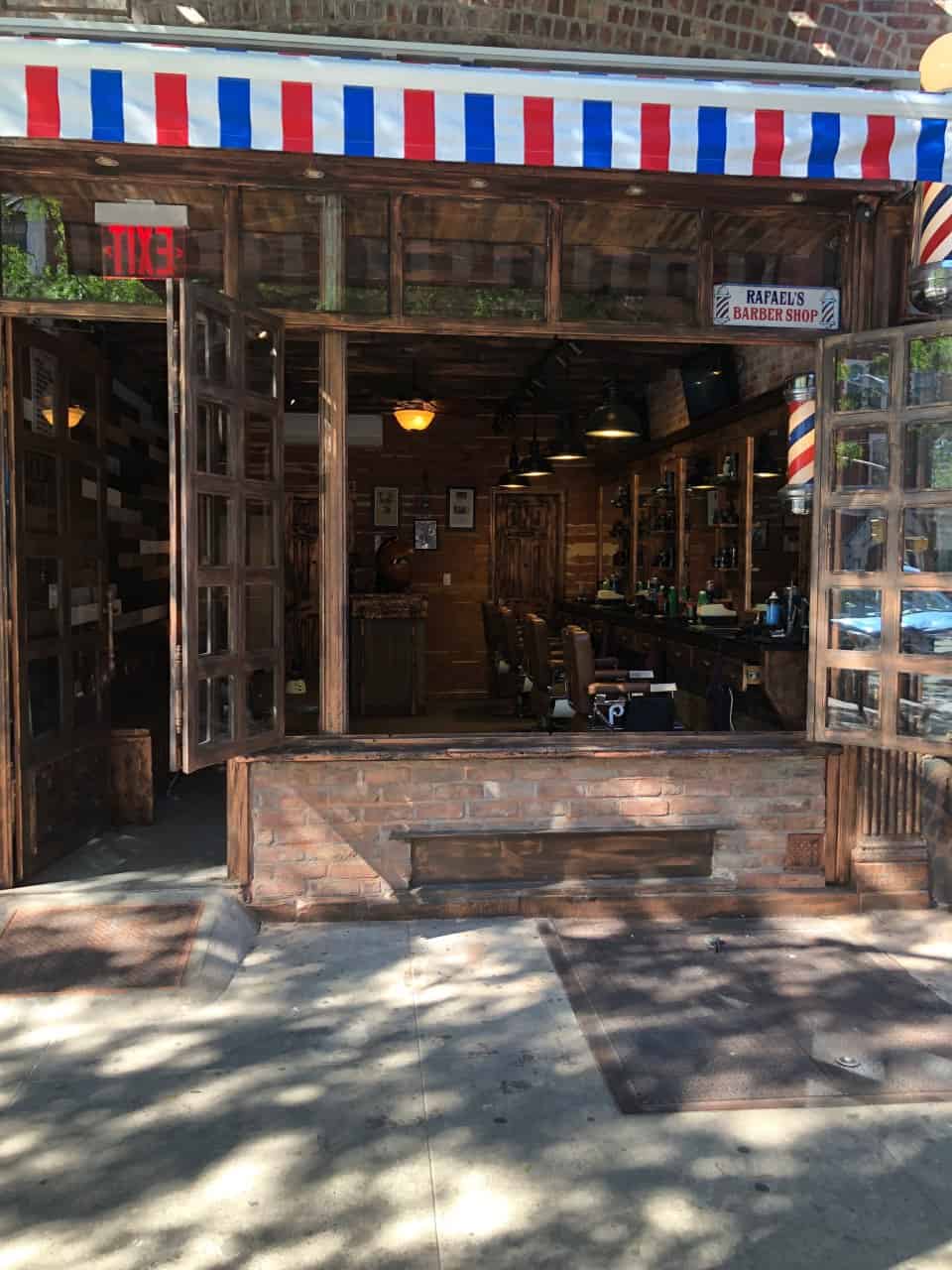 In 2010, He moved to the old town of East Village, where a very large number of young people live, who are not afraid to experiment with their appearance and like to express themselves with the help of interesting hairstyles. This place seemed to be the most suitable for opening his first barber shop-Rafael's Barbershop.
It was a success! People came to the barbershop and were very pleased. But only he understood that there is no limit to perfection. He clearly understood how mhis barber shop design should be. Vintage pleasant atmosphere, a bunch of rare things and large windows, as in the old barber shop, through which passers-by can see everything that happens inside - He wanted to see this environment around him. It was this creative vision that he wanted to share with others, giving visitors a feeling of comfort, pleasure, and peace.
Today, Rafael's Barbershop Vintage is an amazing place. Coming here, people are like in the movies, transported in time and enjoy the vintage atmosphere, have a rest from everyday life and feel calm. It doesn't matter how much time you spend at Rafael's Barbershop - a couple of hours or a couple of minutes. It is important that you do not regret it.