It has long been known that men's hair, like women's hair, comes in 3 types: greasy, dry and normal. Accordingly, for each of the types requires special care. Today, Rafael's Barbershop will talk in more detail about each of the above types of hair and how to properly care for them.
Greasy hair
If the day after washing the hair loses its shape and stick together at the roots, then you have a greasy hair type. The causes of this type of hair can be either congenital (excessive sebum secretion) or acquired (frequent consumption of fatty foods, improper care, etc.).
For oily hair requires comprehensive care: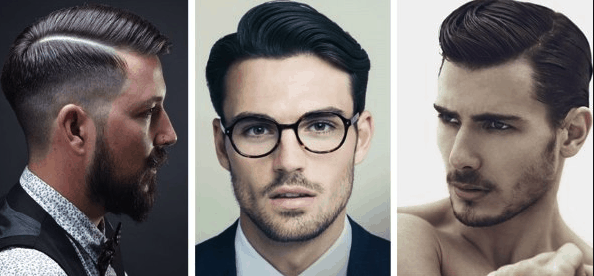 Normalized nutrition.
Large fluid intake.
For daily care, use non-aggressive shampoos.
Once a week, use the tool for deep cleaning of the roots.
Refrain from using wax and briolin as they contain fats.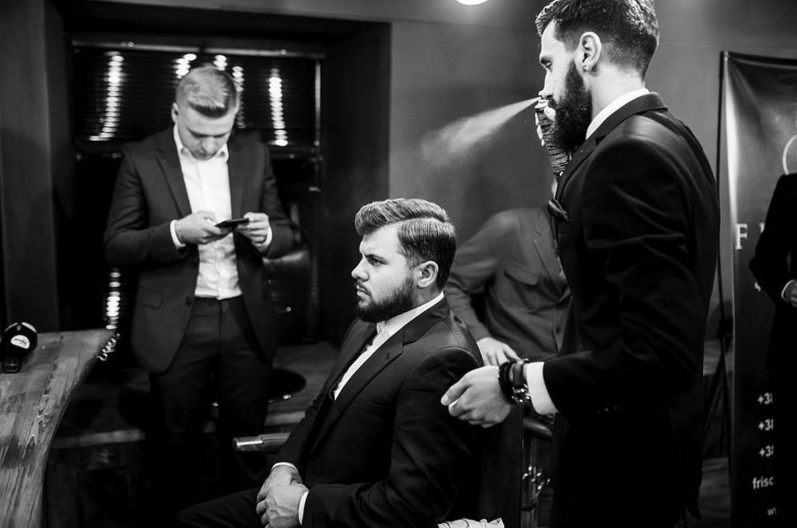 Dry hair
Such hair is considered the most problematic. Their main distinguishing feature is fragility. Causes of dry hair can be different: a low level of secretion of sk
in secretion, frequent styling with a hair dryer, gel or varnish, and even improper combing.
How to care for dry hair:
Use a moisturizing shampoo.
Nourish your hair with indelible oils and serums.
For laying use wax, briolin and other substances on a fatty basis.
Normal hair
Normal hair type occurs in men most often. They have good durability and maintain a fresh and healthy look for several days. Normal hair almost always has good volume and retains its shape for a long time. Such hair does not require careful care, just use quality products and your hair will remain healthy and well-groomed.