There are still people who doubt whether a man needs a good haircut. Therefore, today we will talk about whether the representatives of the strongest of the sexes should take care of their hair. Or the canon of style, code-named "slightly prettier than a monkey" relieves us of this obligation.
Who needs it and why?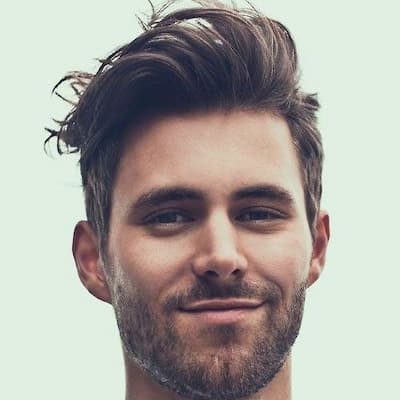 It so happened historically that it is not appropriate for a man to change hairstyles and often experiment with his own appearance. Whether short haircuts suit everyone is a question that has never been put on the agenda before. And the unexpected transformations of the male image caused only bewilderment like "John, explain to a friend why William shaved off his mustache?"
However, the right hairstyle is a powerful image weapon that can be used to create a successful career and build personal relationships.
How to choose the right haircut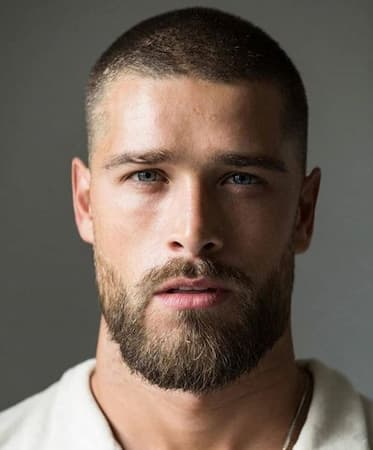 The main criteria for choosing a hairstyle are the shape of the face and the type of hair. We wrote about this in previous articles on the site . After all, cool curls will be difficult to tame in a sports haircut, and hard, constantly rising hair is difficult to style with a long length.
In addition, the image should be quite universal. Real classic hairstyles for men look equally harmonious with a business suit and a sports jacket.
And the third thing to consider: masking problem areas: bald patches on the forehead or bald patches on the crown. No, not combing three long hairs on a bare spot (it looks ridiculous and repels others). An experienced barber will recommend a hairstyle that distracts attention from bald spots, like Hugh Laurie or Nicolas Cage. The basic rules for choosing a good haircut for balding men also often come down to ultra-short options, like Bruce Willis or Jason Statham . Shaving bald is a fashion trend that does not lose its relevance.
Stylist's advice or photo selection?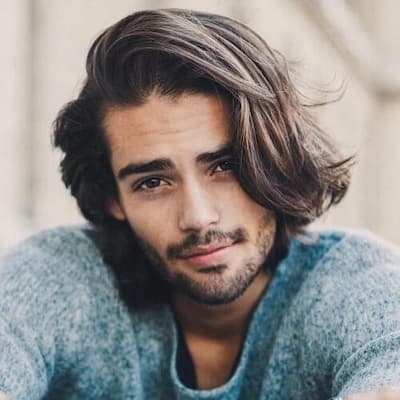 There is a wide variety of recommendations on the selection of hairstyles on the Internet. But they are all too general. To get individual advice from professional stylists on choosing a good haircut, you will have to spend money on a personal consultation. By comparing all the data about the appearance (face shape, skull shape, hair structure and other nuances), an experienced barber will be able to choose the perfect look. This cannot be done by recommendations from magazines or fashion blogs.
Many middle-income men are interested on the Internet how to find their haircut on their own, without resorting to the expensive services of image makers. There are programs and applications that help you choose the shape of a hairstyle from a photo. Their advantage is that you can virtually "try on" the hair you like. But there is also a significant drawback: the catalog of options in such an application does not take into account either the height of the forehead, or the structure of the hair, or even their shade. When choosing men's haircuts "by the picture", you will not be able to understand how they will look on your head from the side or back, how your hair will lie.
One hundred percent way to choose the right image: visiting a Rafael's barbershop . With undeniable advantages, it is more budgetary than going to a stylist. Sid me in the barber chair , you get both an individual consultation from an experienced master, and a new image. Why would a man need a haircut at an exorbitant price from a universal stylist, if you can spend significantly less in a barbershop ? Taking into account all the complex services and additional services included in the price, this option is the most profitable.
And finally, you will hear professional advice on styling a new hairstyle and choosing styling products for your hair type.
Rafael's Barbershop is the place where experienced professionals will select the best haircut for you and make your image irresistible!