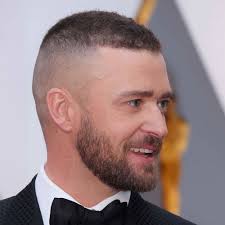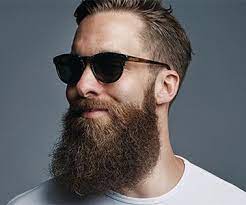 Beard and haircut - what is first and what is secondary? The vegetation on the crown of each of us is present from birth, but the stubble on the face begins to grow much later. Therefore, we often shave or cut it following the image and hairstyle already familiar to us. However, if the old image is boring, the reflection in the mirror is no longer pleasing, but the regrown stubble on the chin is sacred for you, then the masters of Rafael's Barbershop Vintage will talk about practical men's haircuts with a beard.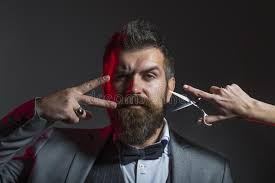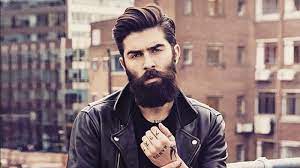 Contrast rule
Perhaps this is the main principle that all bearded men should learn once and for all. It works flawlessly, no matter how fashion trends change. So, we remember, but we write it down better: the longer the hair, the shorter the facial hair should be - and vice versa. A "shovel" in the style of Leo Tolstoy and a luxurious mane together will make you look like a primitive man. It is better to choose haircuts with a beard for short hair. And if you prefer "shoulder-length curls", then take a closer look at options like goatee, Zappa, short Scottish, Hollywood, "anchor", etc. The exception, perhaps, is long hair, which is tied up in a bun at the back of the head 24/7. Only in this case is it permissible to grow bristles of any length. But it's better to consult an experienced barber at Rafael's Barbershop Vintage when creating such an image.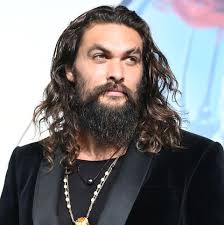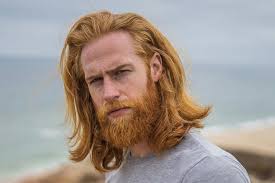 What men's haircut goes with a beard
Boxing and semi-boxing is a universal classic that fits all types of bristles. Both haircuts are combined with almost any style: from sports to business. Therefore, it is almost impossible to make a mistake in this case.
The undercut is still a popular hairstyle that also goes well with stubble. Since we are talking about medium-length hair here, you need to remember the first rule for combining hairstyles with a beard, which we talked about at the beginning.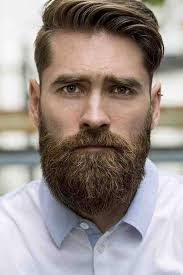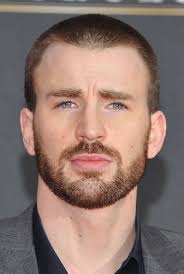 British - not from the word "shave", but from the name of the country, of course. Therefore, it is not necessary to cleanly shave the face for such a haircut. It suits owners of tanks and short beards. Along the way, you can recall both Italian and Canadian - the uninitiated often confuse all three types. They also fit perfectly under the definition of "basic haircuts with a beard."
Of course, there are many more types of haircuts. And many of them can be successfully combined with bristles. We have listed only the most versatile options with which the risk of errors is minimal. In other cases, we advise you to contact an experienced Rafael's Barbershop Vintage specialist, who will suggest the perfect look for your type of appearance.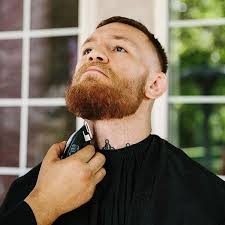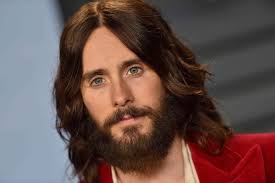 So, one last piece of advice. Need a hairstyle to match your beard? Choose a date, time, and sign up for Rafael's Barbershop Vintage! This is the easiest and fastest way to get what you want.