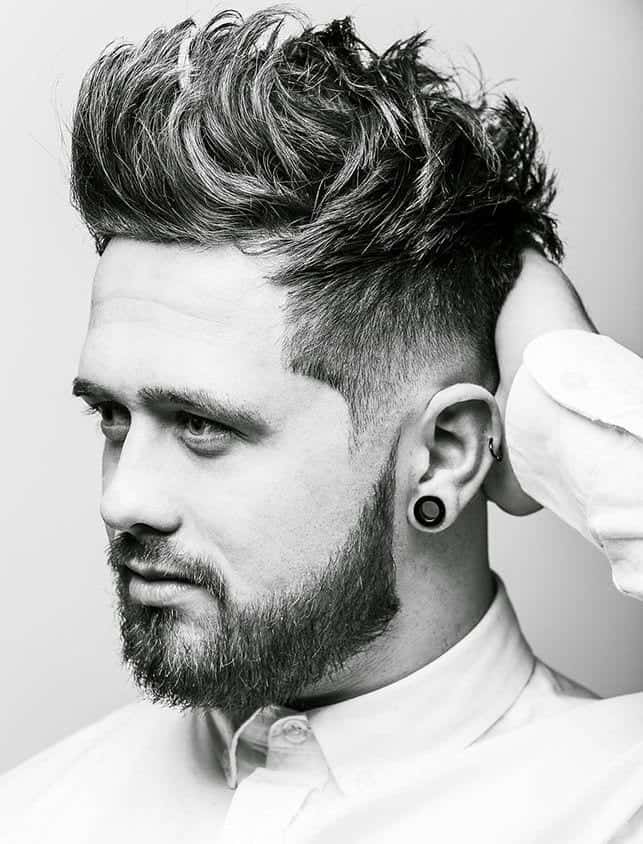 In Rafael's Barbershop Blog, we often write about that the haircut and shape of the beard / mustache must be selected according to the shape of the face. And indeed it is. Therefore, today we will talk about popular men's hairstyles for round faces and tell what to look for when choosing.
How to identify a round face
To find out your type of face you need to remove all hair and look in the mirror. Next, measure the length of the forehead, chin, cheekbones and face. If the length of the face and the cheekbones are the same (the same applies to the forehead and chin), and the jaws are not pronounced - congratulations, you are the owner of a round face and our article about haircuts for round face men will be very interesting for you.
Due to the fact that men with such a face look visually look too cute, goal good men's hairstyle for round face is to make the image more masculine and strict. For maximum effect, we recommend wearing a beard and mustache. If the facial hair is not very thick - you can grow a little stubble.
Fortunately, the modern choice of shapes for beards, mustaches and hairstyles is huge and everyone will certainly find something suitable for themselves.
Haircuts for round face men
As we mentioned above - the task of any haircut for round face men is to visually lengthen it. Haircuts that will perfectly cope with this:
High Volume Haircut.
Asymmetrical Style.
Spiky.
Classic pompadour.
Side part.
Faux hawk.
Side swept bangs.
Quiff.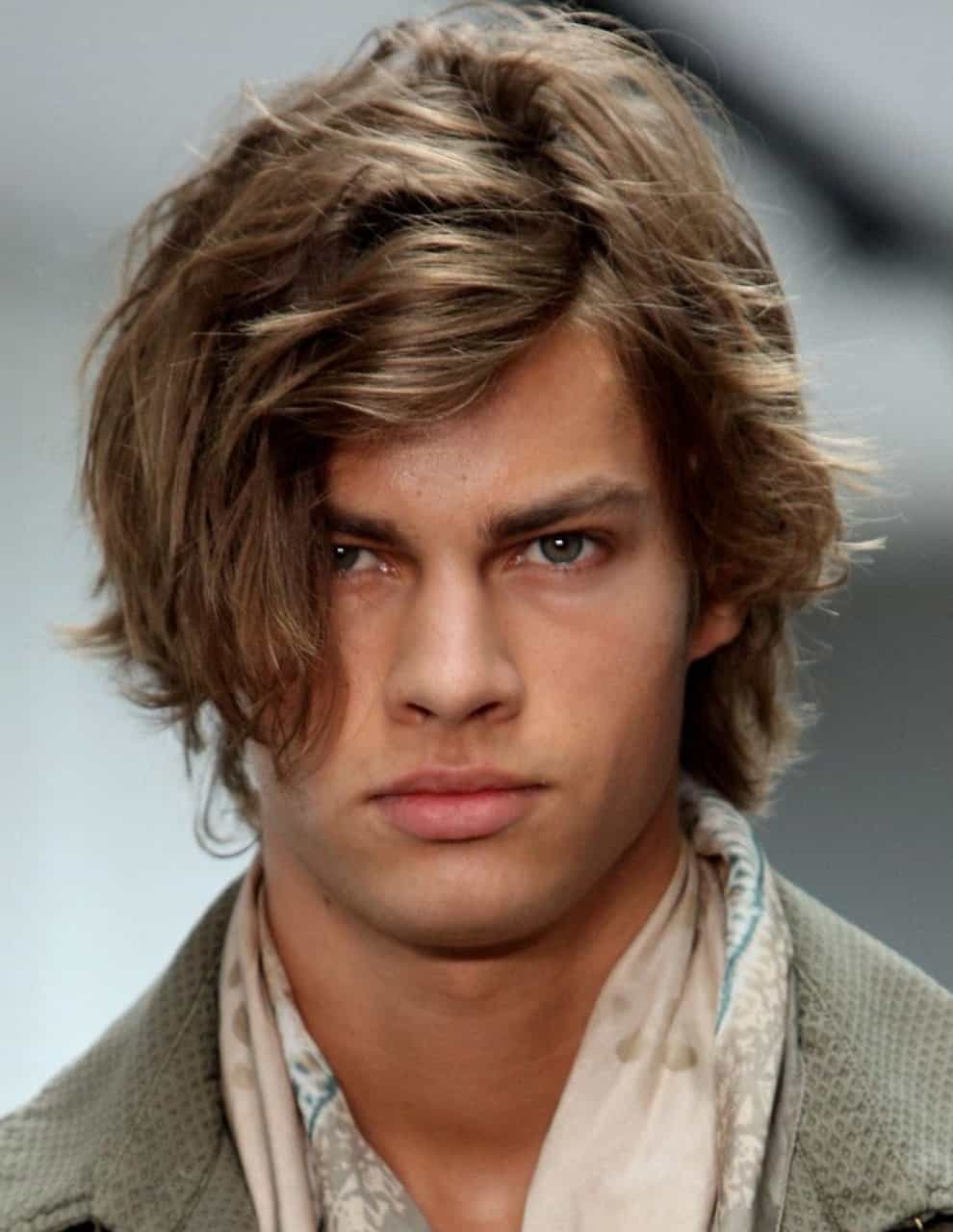 Each of these stylish men's hairstyles for round faces will make your look brighter and more interesting, as well as give you courage and confidence.
How to care for hairstyles for men with round faces
The main secret of the ideal image is to properly care for haircut for round face men: visit barber shop in time, use quality products and do styling when necessary. Because the best hairstyle is healthy, well-groomed hair.