Trendy autumn haircuts for men 2021-2022
Do you know what men's haircuts are in fashion this fall? We offer an expressway to test your knowledge of current trends. Perhaps at the same time, you will find an interesting option for yourself for this season. So what are the style icons wearing under their warm hats now?
Long hair and ... braids!
Let's start with the most shocking options. Only a few men dare to grow a ponytail. And, despite the fashion trends in the field of men's hairstyles in 2021, even among these notorious daredevils, not everyone will dare to braid their braids. However, it is an indisputable fact: today the trend is men's weaving of "fishtail", "spike" or "French braid" on long hair. It is often combined with a Meng Ban (bunch). With some skill, you can also braid hair like Pompadour.
How did you start? Let's go further. But for a second, let's leave aside the current men's haircuts and talk about...
Dyeing
Well, okay, we agree, not a very recent trend. Dyeing hair in the most incredible colors has been fashionable among young people of both genders - and for quite some time. However, this fall, the fashion for "colored" hair does not pass. We warn you: this solution is not suitable for every age and status, unlike the imperceptible camouflage of graying hair and beard. So think carefully before experimenting. And, of course, trust the coloring exclusively to professionals!
Stylish men's haircuts for autumn for short hair
Buzz cut. It suits not only to balding brutal but to all brutal in general. The hairstyle is easy to maintain, styling does not take much time. And plus, you can save on shampoos.
Therefore, there will hardly be a time when it will become unfashionable to get a buzz cut.
Boxing and semi-boxing. Here are a couple more dinosaurs on our list of Trendy Men's Haircuts 2021-2022. Their relevance is also understandable: they are suitable for any age and status, any shape of the skull and hair structure, any volume - the most important is that there were any hair
Hedgehog. Gym regulars will never cheat on him. Moreover, there are so many kinds of prickly hairstyles - and each of us can choose something suitable for a specific hair type and face shape.
Trending men's haircuts and styling for the fall for medium length
Curtains, gaining wild popularity at the beginning of 2021, are not losing ground by the fall. There are many reasons: it looks good on both straight and curly hair, gives some romanticism to your look (and many girls love this), goes well with a beard if you wear it.
Two block cut. The hairstyle "undercut" became popular thanks to impact of Korean fashion, or rather, the acclaimed TV series "Squid Game". But we warn you, the hairstyle of Korean boys will not suit respectable men.
Lifehack for thick hair care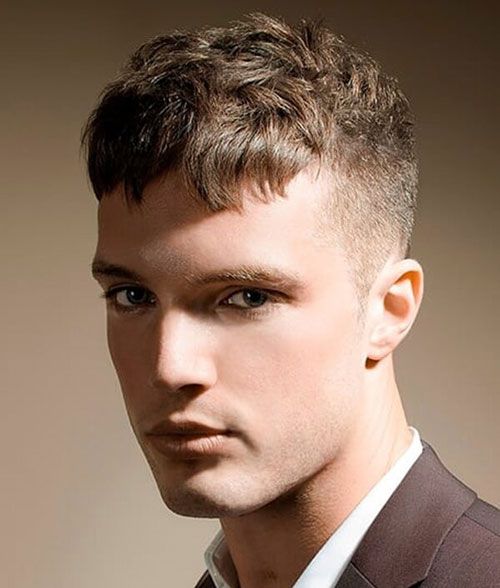 Does your hairstyle seem too thick and naughty? Be optimistic and look at the question from the other side: the thicker the hair, the less likely you will have to look for a baldness remedy in the nearest future. How to take care of thick hair for a man - we will give you more detail in the next issue of our barber blog.
Level of stiffness.
Not every representative of the male population can determine the structure and type of hair on its head. Moreover, the average man doesn't care about types and structures at all. But in vain.
The main mistakes of a man when caring for his hair happen precisely from such inaccuracy. No, well, if a Statham hairstyle is your everything, then it's okay. Questions with the choice of the right shampoo or haircut length disappear by themselves. In other cases, we recommend that you determine your type and find out what types of care are suitable for it.
So, if the hair follicles grow close to each other, if after you run your hand over the head, the volume at the roots is instantly restored, then you have thick hair. And now we need to figure out how to cope with it.
Rules that must not be broken. Even if you want to.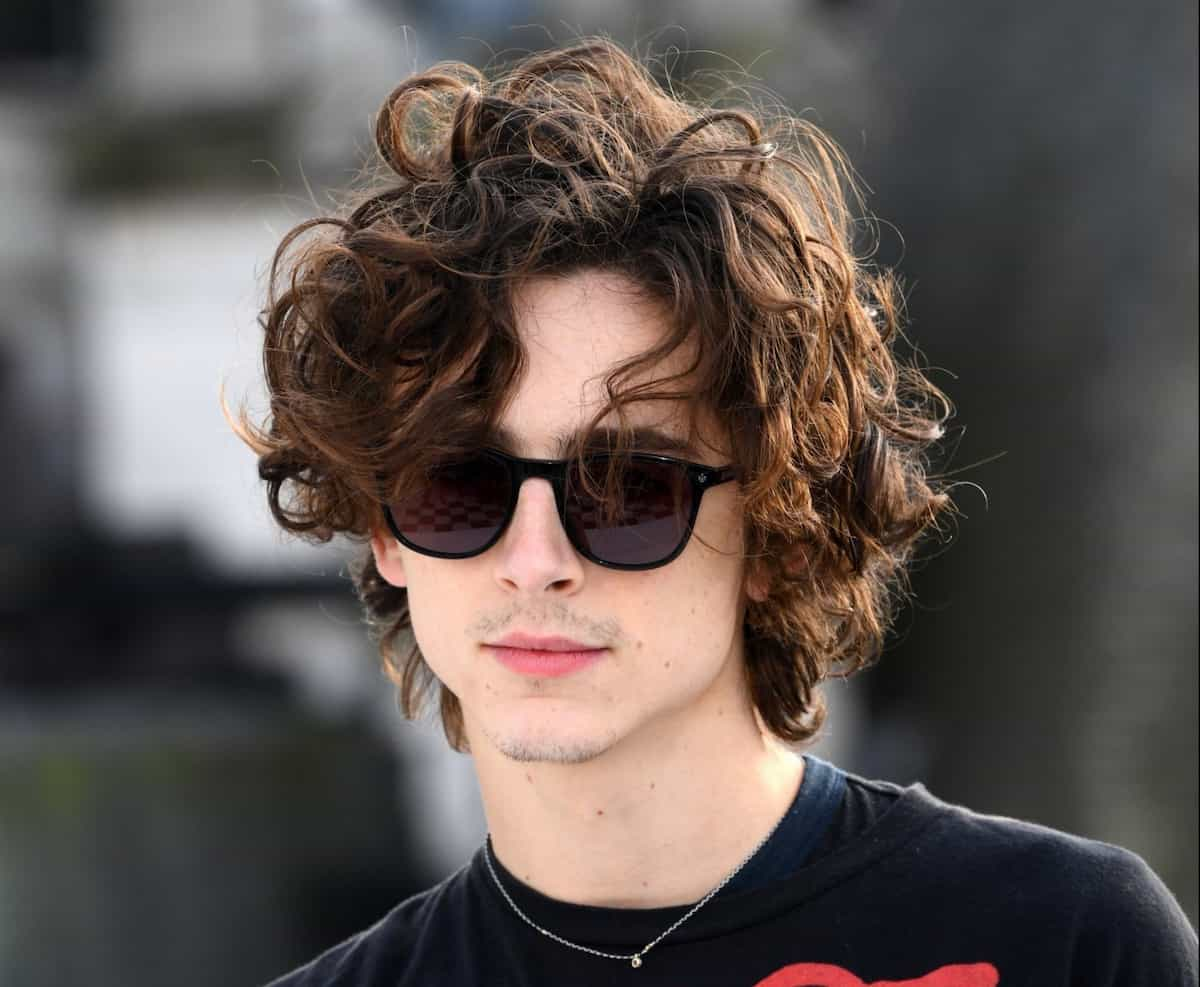 Shampoos and conditioners - only suitable for your type, softening and moisturizing. And it doesn't matter what the mother-in-law gave you as Christmas present. Pour it into shower gel bottle and give it back to her for her birthday.
Common mistakes when styling thick male hair is heating and improper drying. Forget about the hairdryer or set the minimum temperature. But it is better to dry it with a towel. By the way, at the end of shampooing, conversely, cool it down by rinsing with cool water - this helps to smooth the hair cuticle. As a result, the hair will look strong and shine, and won't puff up so much.
A personal barber will tell you the basic rules for caring for thick hair, he will also advise styling products. Follow the received recommendations - and the styling process will become easier and faster, and the hairstyle will remain fresh for a long time.
A professional barber will also be able to choose a haircut that not only suits your wishes but also completely matches the type of your hair.
How to choose a hairstyle for a man with thick hair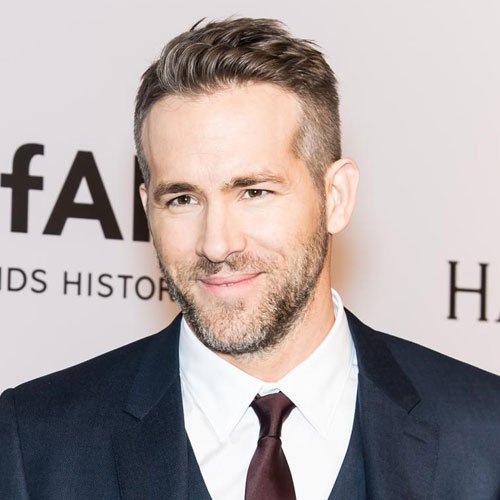 Don't be afraid to experiment. Many popular haircuts and styles suit you. The main principles are to avoid long locks on the crown and to get a haircut mainly with scissors, and not with a trimmer. When choosing a hairstyle with extended bangs or a bun at the back, use styling products. For example, wax or mousse. And if there is no time and a special desire to deal with everyday styling, take a look at short men's hairstyles for thick hair :
Military,
Canadian,
Boxing and semi-boxing,
Hedgehog,
Area,
Caesar,
Polka and others.
Most of the listed options either do not require styling at all, or they are stacked with a gel in a couple of minutes. At the same time, they add brutality to their owners. These hairstyles never go out of style, being a modern classic among men's style.
Causes of stiffness of men's hair and how to soften it
Most often, the stiffness of the hairline depends on a genetic predisposition. And only in some cases it can be caused by improper diet or disease. If you have a problem suddenly, consult a doctor. If you are familiar with this problem from young age, use softening masks, serums, and balms with natural oils, silk protein, lanolin, vitamins A and E.