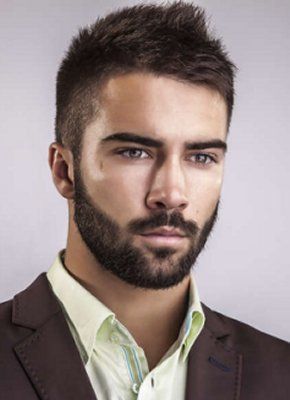 Men's business haircuts are quite versatile and are suitable for almost every man. But despite this, you need to be careful, because a business haircut can easily decorate your look as well as vice versa. It all depends on the professionalism of the master: he must be able to choose the right business haircut for your type of appearance.
A stylish, strict, self-confident man in a classic suit always attracts the attention of others, but any inaccuracy in appearance can spoil the impression of you. Office style does not forgive any inaccuracies. Therefore, business hairstyles are always simple and not whimsical in the care so that you can always quickly put your hair.
Today at Rafael's Barbershop blog, we will help you to choose the right business haircut, depending on the shape of your face.
What office hairstyle will suit you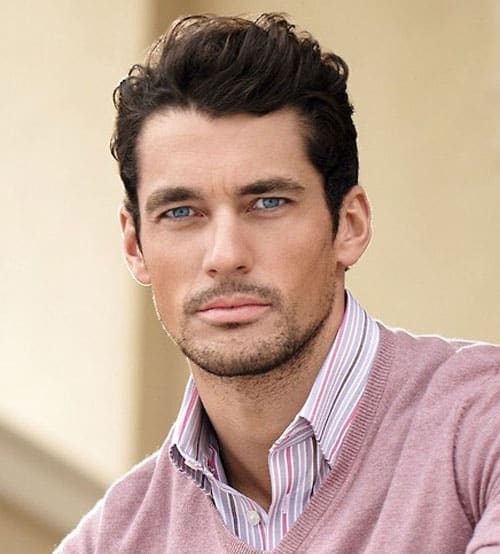 Today it is not difficult to pick up a men's office hairstyle, because there are so many variants. But despite this, let's determine what kind of office hairstyle is right for you:
Round-faced guys we are advise to pay attention to business hairstyles with short hair. Round-faced men should choose business hairstyles with small bangs. This will hide a large forehead.
If you have an oval face, then you are very lucky! After all, you fit almost all business haircuts. Good advice: avoid hairstyles with long hair, because they make the face rounder than it really is.
The rectangular face shape requires a special approach to choosing a business haircut. We recommend balancing the lines and not cutting hair very short. And remember: you can not leave long hair on top.
For a heart-shaped face are suitable medium-sized business haircuts that soften a broad forehead.
Short business haircuts at the side and elongated at the crown are suitable for guys with a triangular face shape.
Care for business haircuts
The most important rule of care for a haircut, which we do not get tired of repeating in every article: competent and timely care. Visit barber shop in time, use quality products and your business haircut will always beautify the image and delight you.